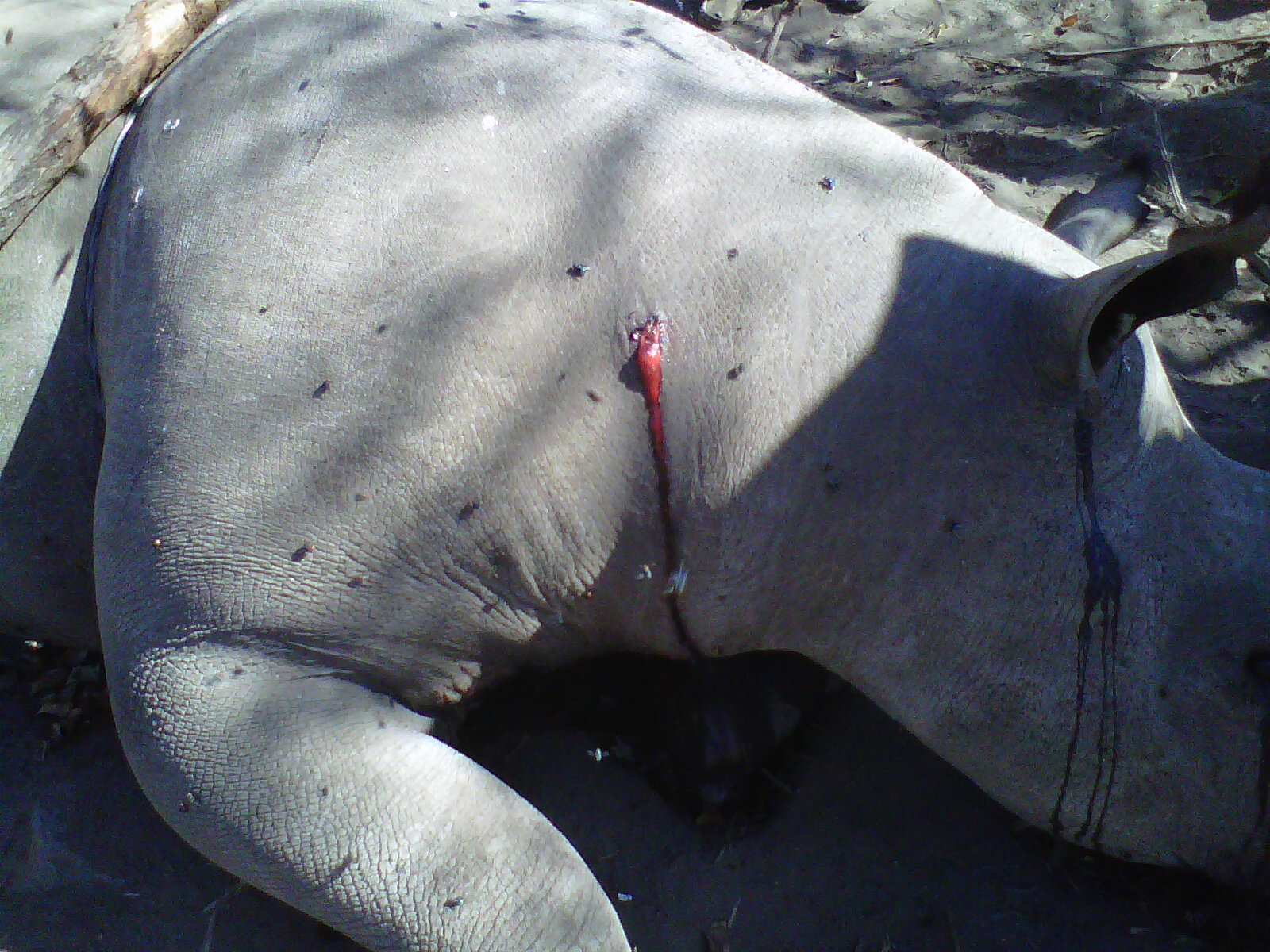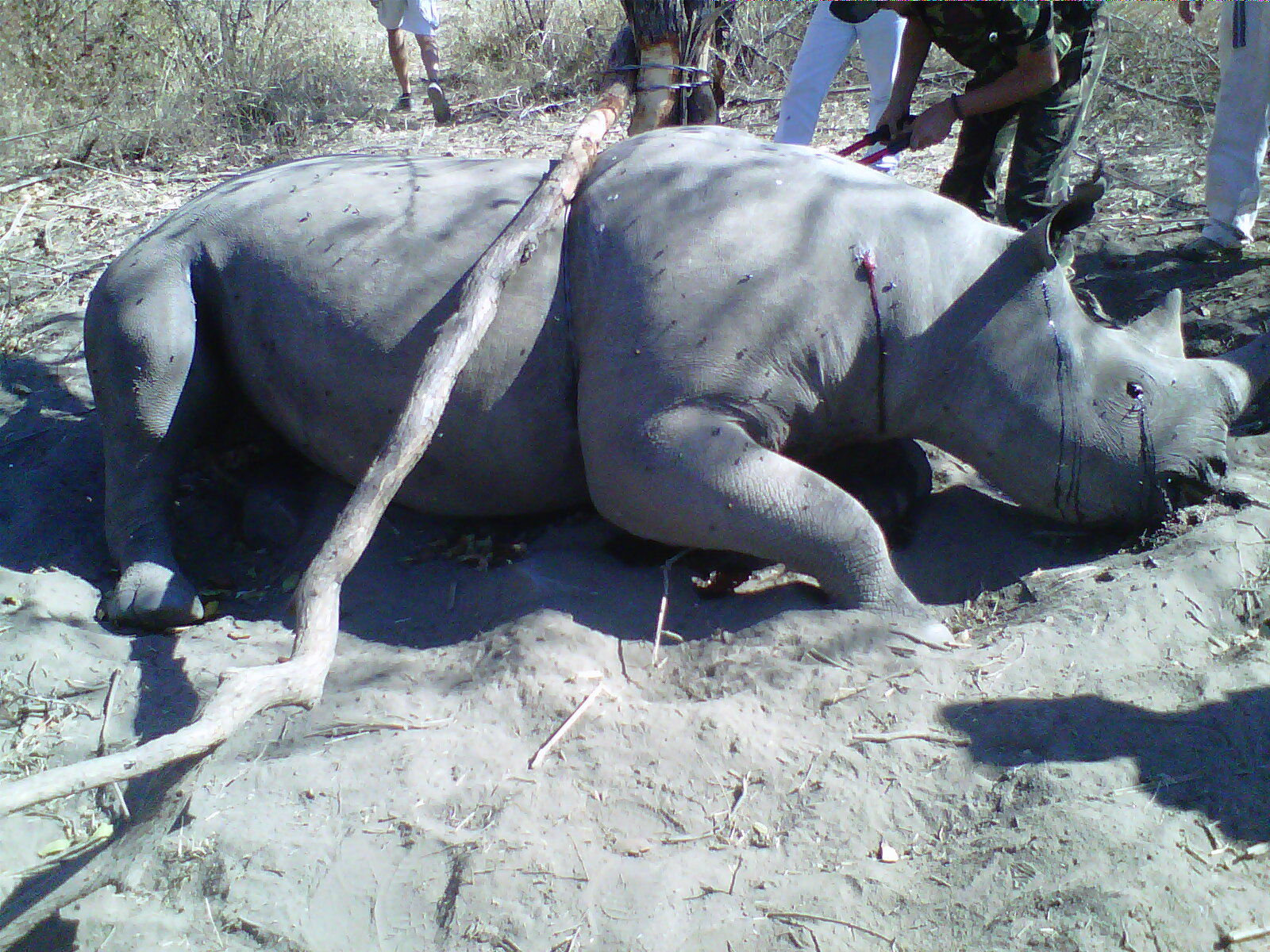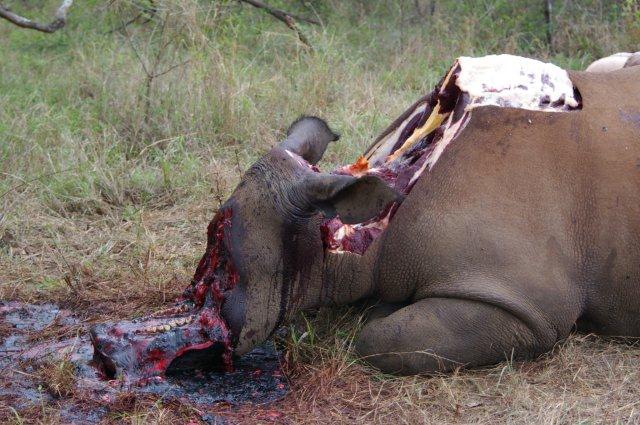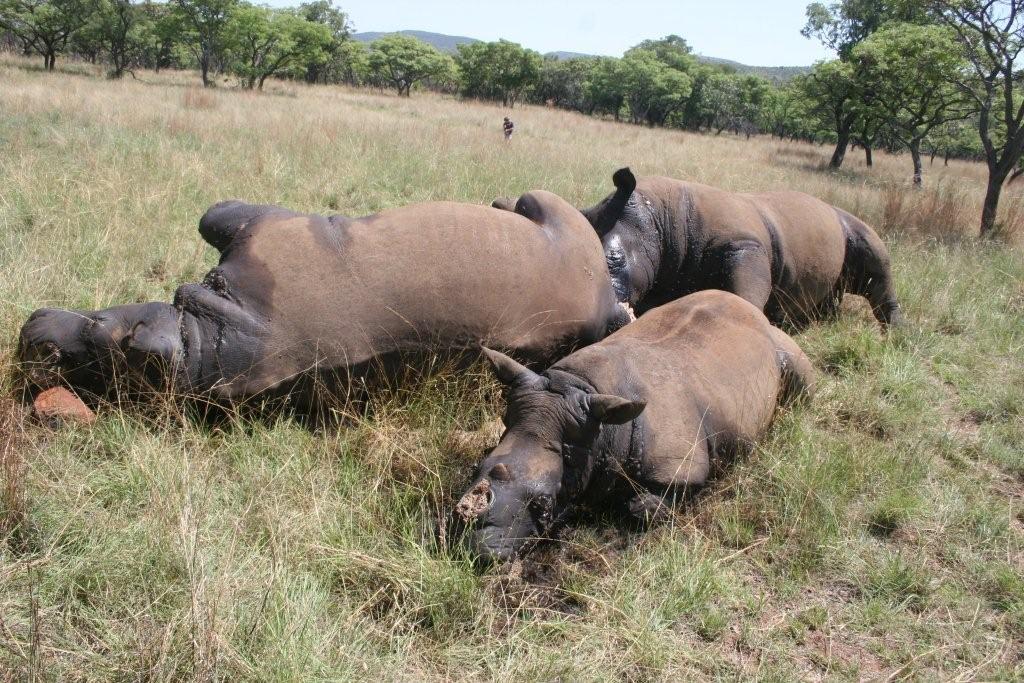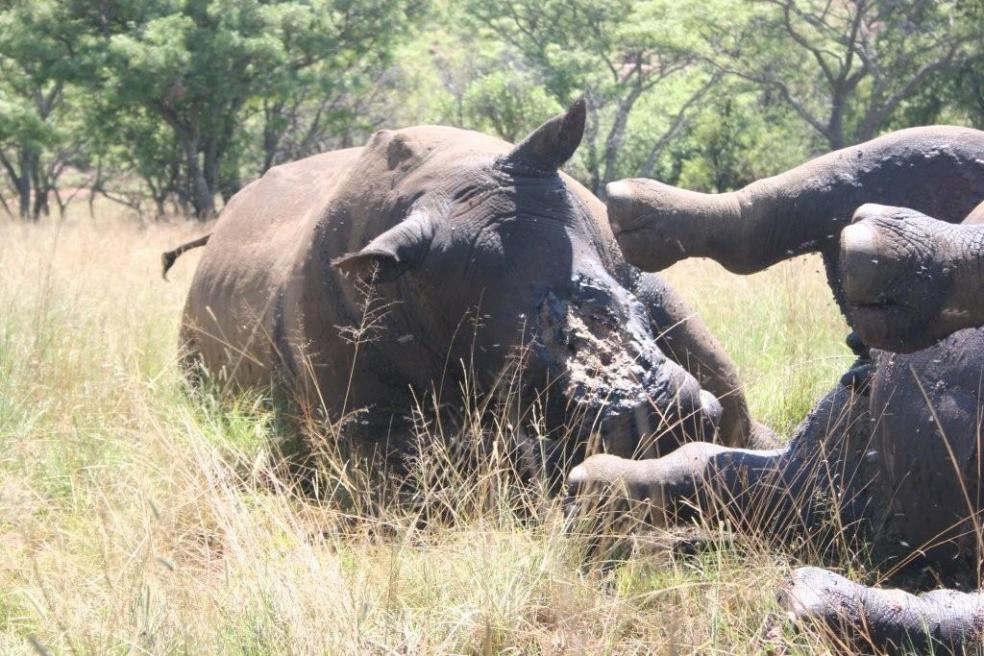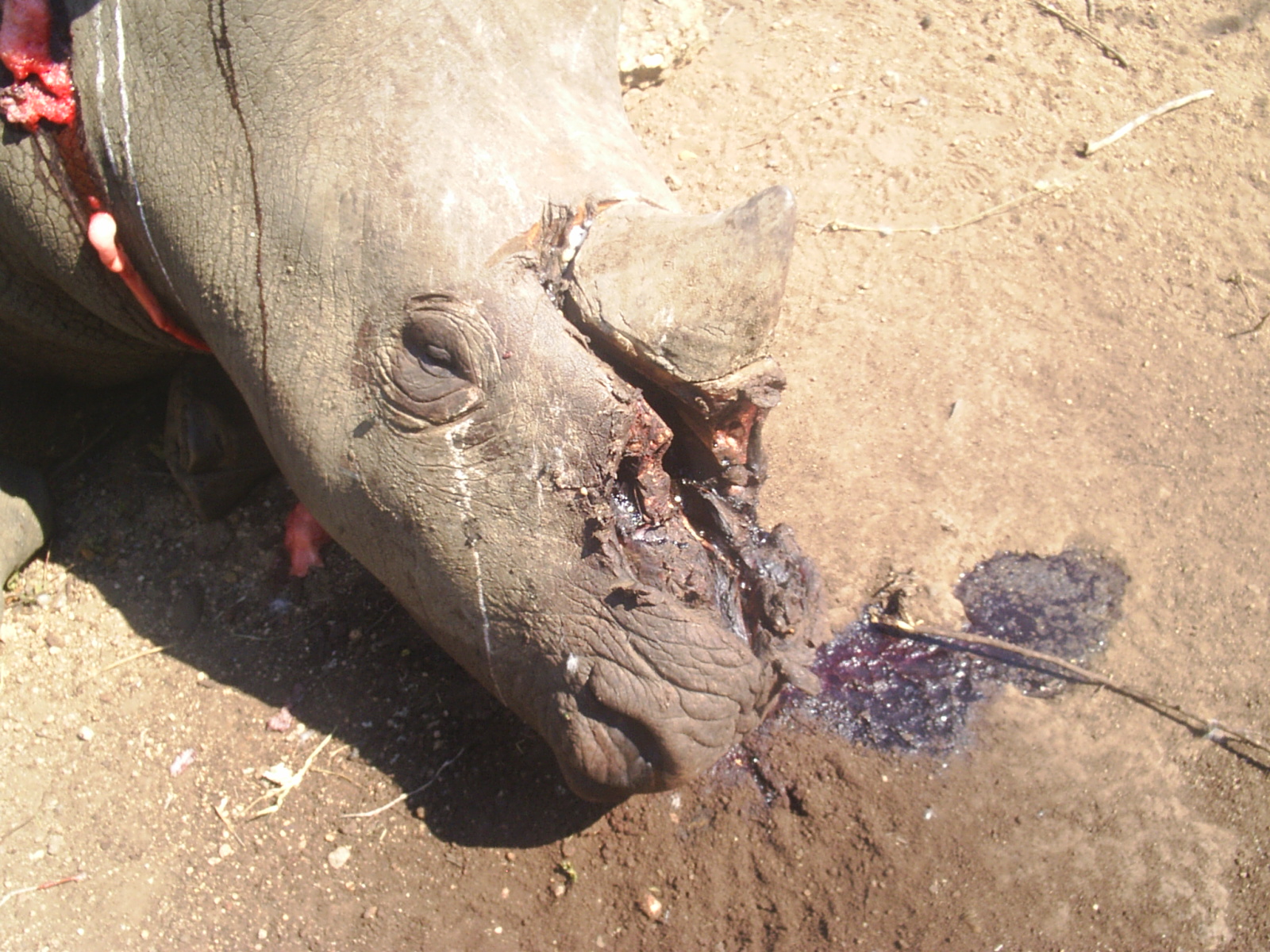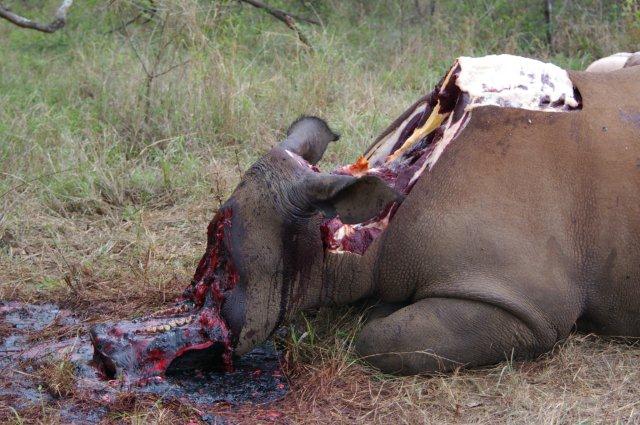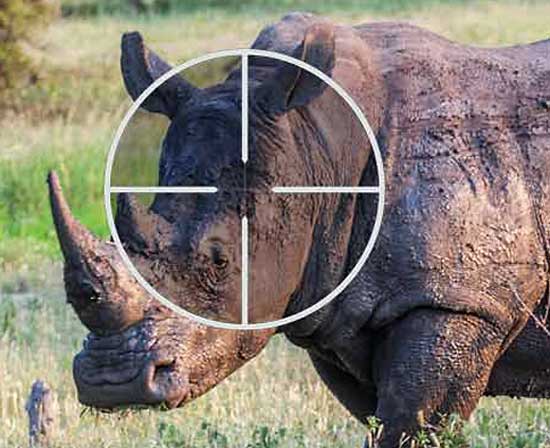 There is minimum 1 Rhino poached daily and one Elephant every 15 minutes.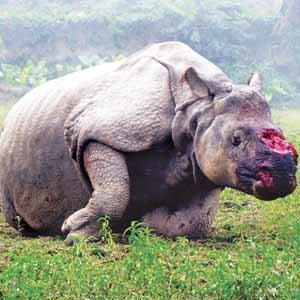 The poachers often cut their horn off, leaving the animals behind, sometimes staying alive for weeks until the infections finally kills them.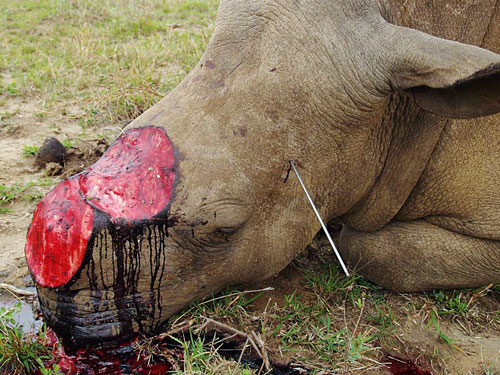 To avoid sound from the guns the animals are sometimes poisoned or killed silently with arrows snares etc.
It is a very painful death.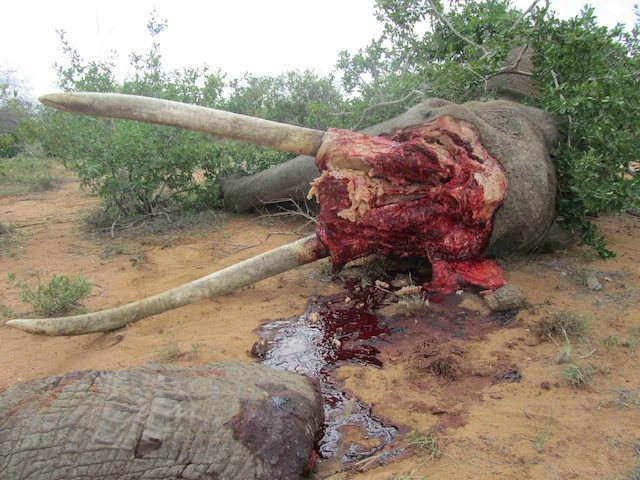 And the elephants are treated the same way.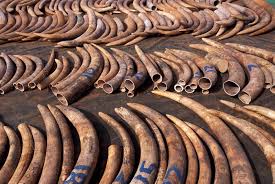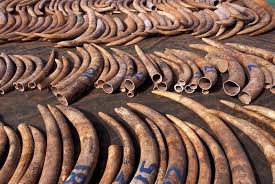 The black market for tusks and rhino horns is big.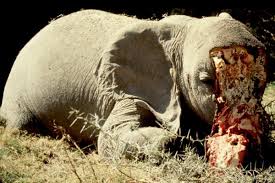 If we don't put an end to poaching there will be no more elephants or rhinos by the year of 2020.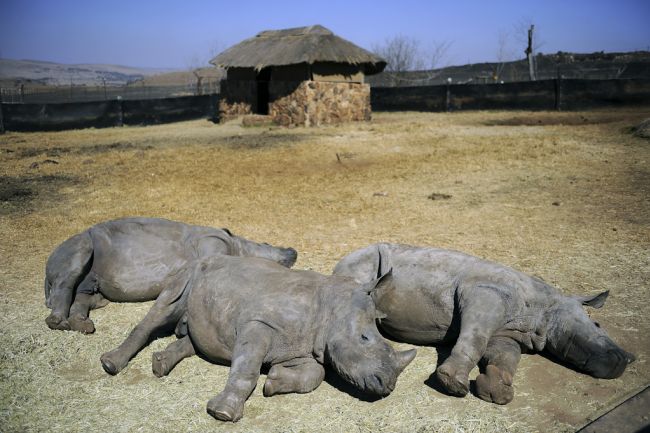 How can we help?